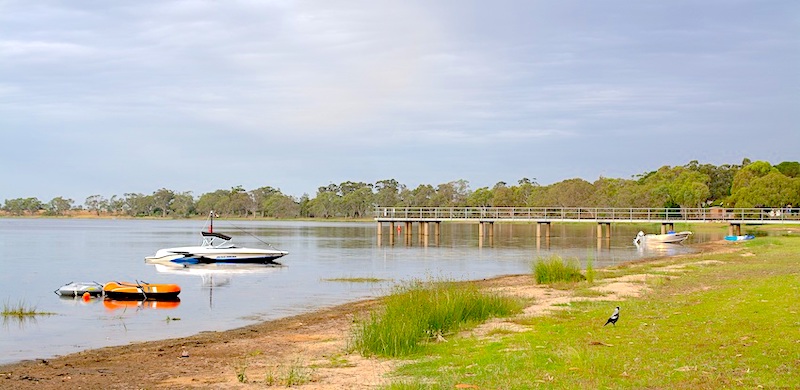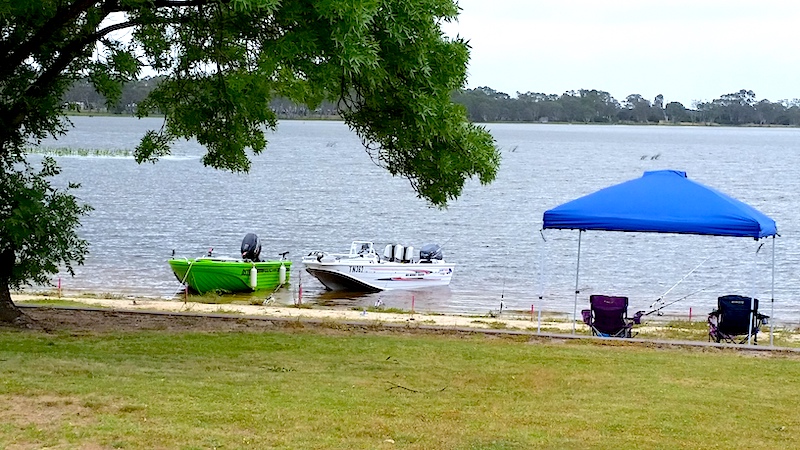 Relax and explore Edenhope & Lake Wallace, or take a drive to see some great locations and sites nearby.
Edenhope Lakeside Tourist Park is located on the banks of Lake Wallace which has been known for great fishing from bank or boat and is stocked with redfin and trout when conditions are right.
Usually a wet land region, drought conditions suffered by the whole country have effected Lake Wallace. Through out the summer the lake dries out and starts to fill again around June/July when the swans and brolgas build their nests. The scenery is spectacular and a real sample of the Victorian Outback.
The 5.5 km walking track around the lake is a great way to enjoy the many species of water birds including Black swans, Ibis and the Great Crested Grebe.
The Park is within walking distance of the golf course with greens and watered fairways, tennis courts, lawn bowls and a swimming pool. Next door is a large oval with cricket nets and playgrounds.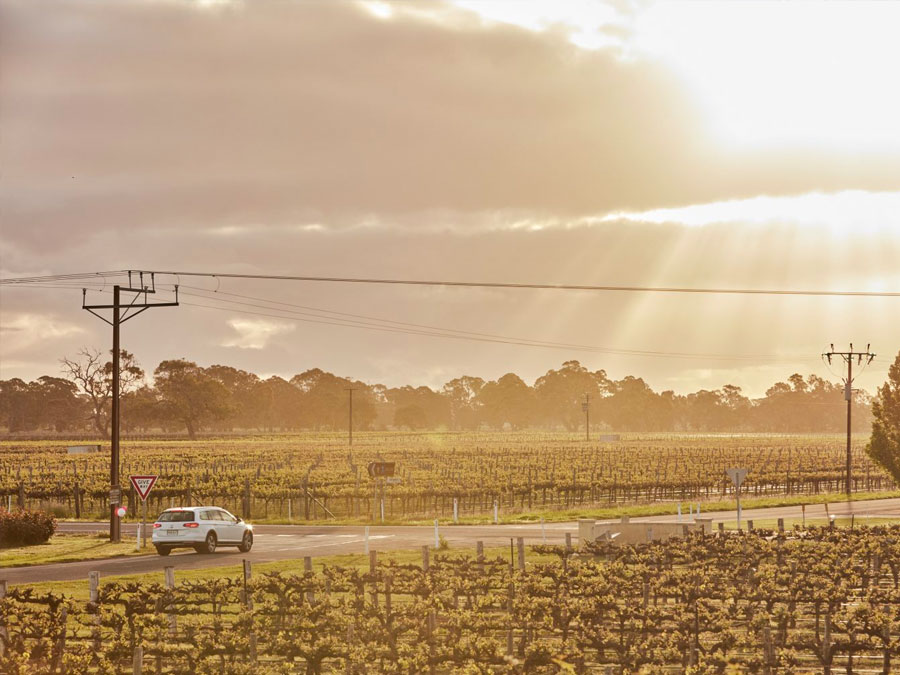 Coonawarra Wines
Coonawarra Wineries is a world-famous wine region with Cellar Doors sales, tasting, tours and restaurants. Coonawarra is approximately 40 minutes drive from Edenhope.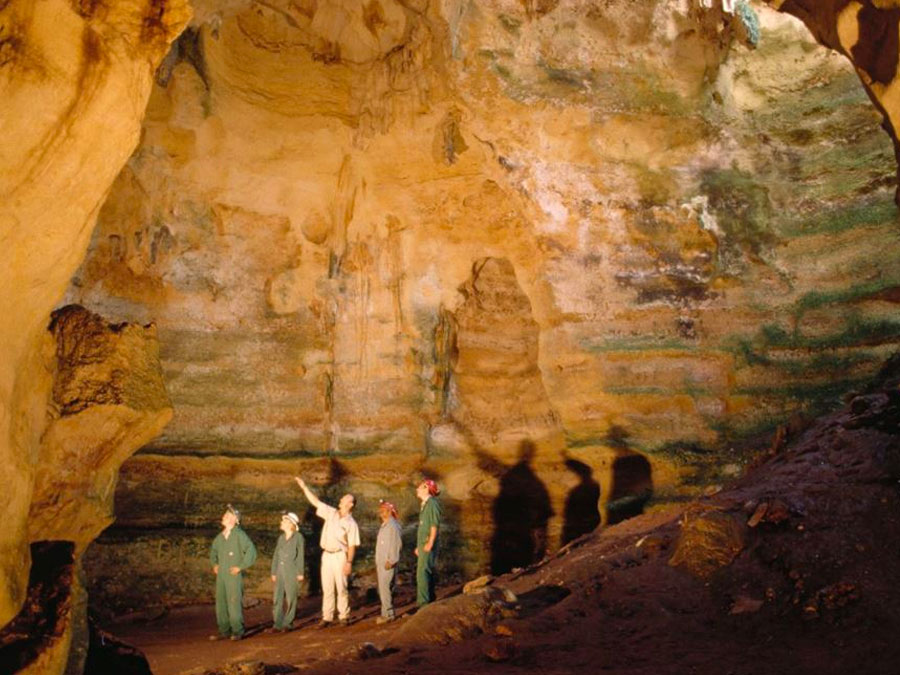 Naracoorte Caves
Naracoorte Caves are a World Heritage Listed fossil site and are approximately 35 minutes drive from our park.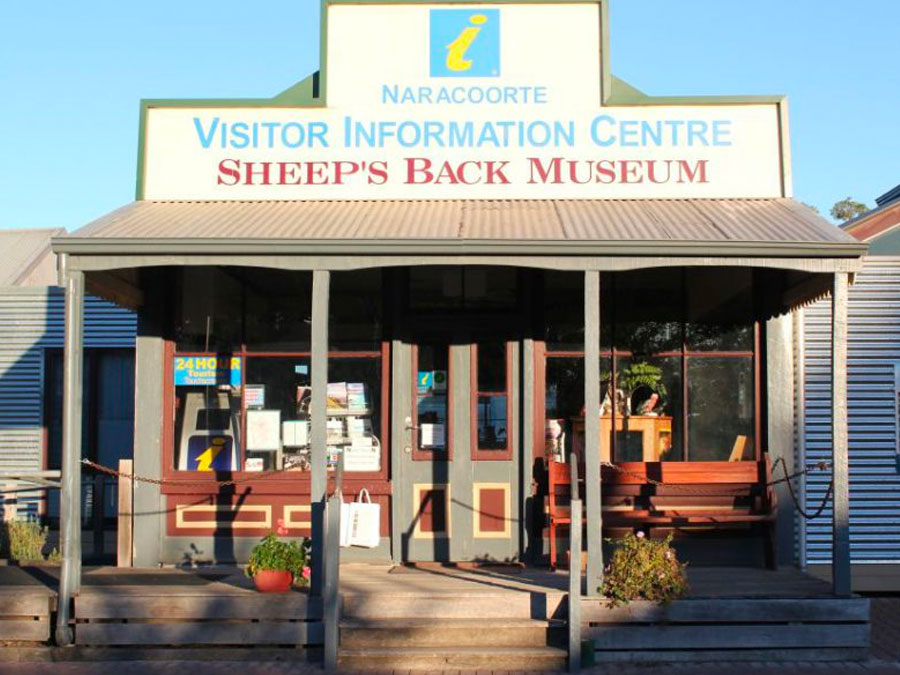 Sheeps Back Museum
The Sheeps Back Museum located at Naracoorte is about 35 minutes drive away.
The Sheep's Back Museum houses galleries showcasing the history of the Australian wool industry in the higher rainfall areas of south eastern Australia.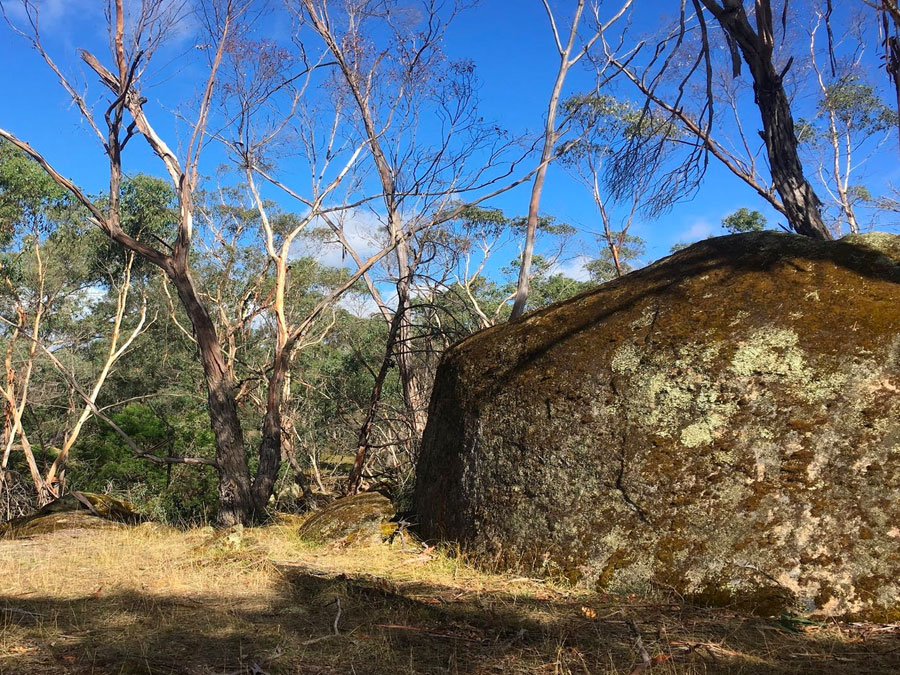 Baileys Rocks
Bailey's Rocks are one of only two green granite outcrops found in the world, one in Canada and the other only 35 minutes drive from Edenhope at Dergholm. Picnic, BBQ and toilet facilities are available in the natural bushland setting.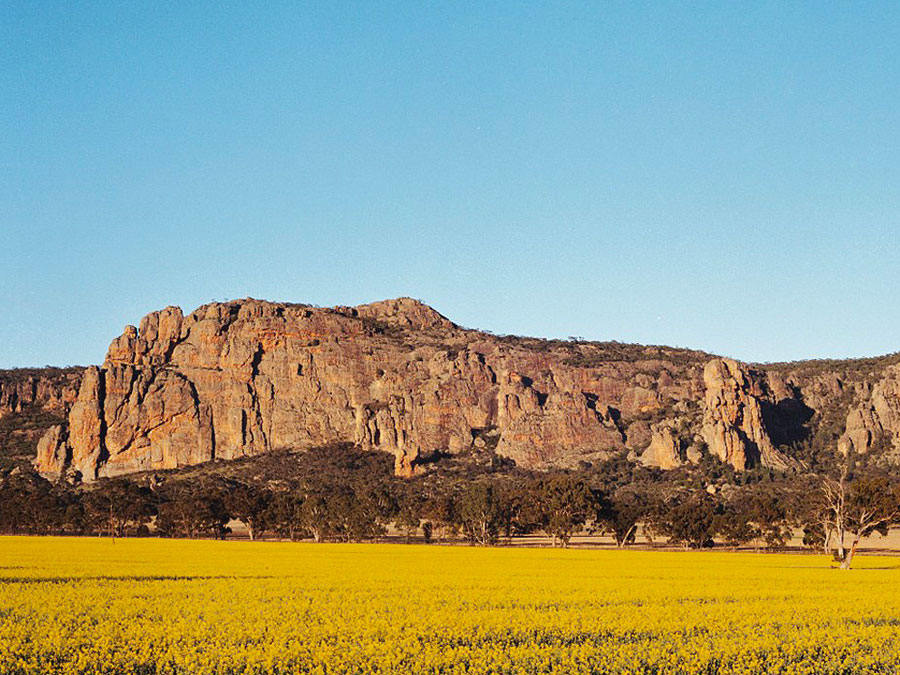 Mount Arapiles
Mount Arapiles is about 45 minutes drive from Edenhope and is internationally known for world class rock climbing, amazing scenery and exciting bush walks.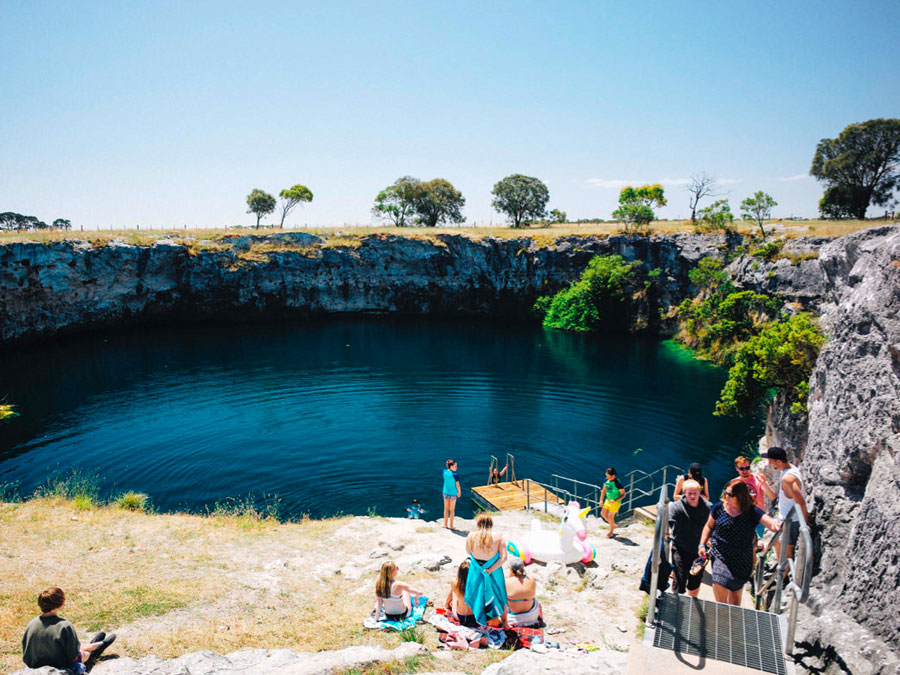 Mount Gambier
Mount Gambier is the site of the incredible blue lakes and is a scenic 80 minute drive from Edenhope Lakeside Tourist Park.
Explore Volcano's, Sink Holes, Amazing Beaches & Geological Wonders.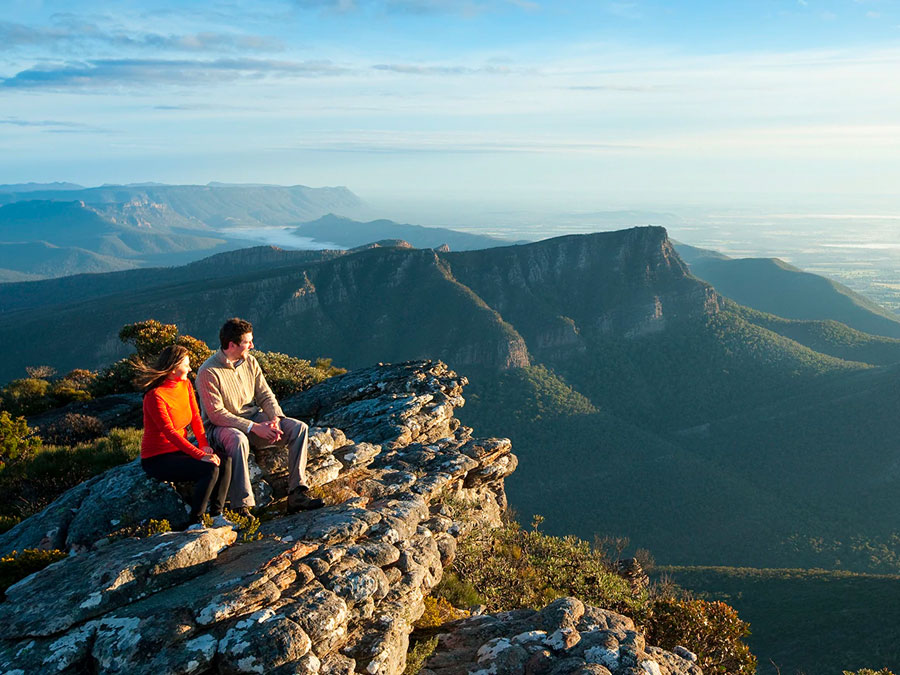 The Grampians
The Grampians National Park is home to some spectacular scenery including Mountains, Waterfalls and Aboriginal Art Sites. Whether you're a wine taster, outdoor explorer or food finder, the Grampians has an adventure waiting for you. Approximately a 90 minute drive from Edenhope.
What are you waiting for!?